Independent Cost Estimating Services
---
SPAR provides independent cost estimates to design agents, ship owners and various government agencies.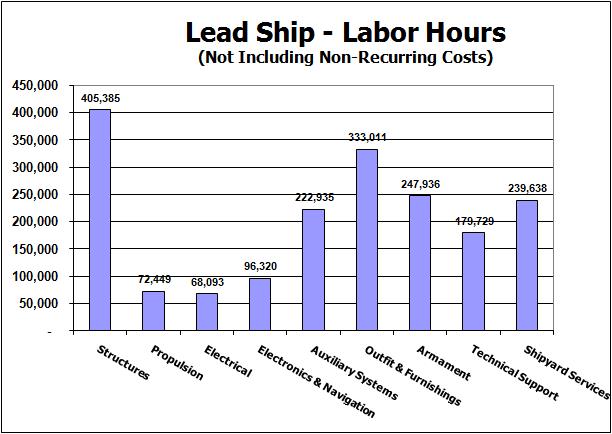 SPAR uses its ESTI-MATE software system and parametric cost models to quickly estimate ship costs based on initial design data and to provide the impact on costs of alternate design and build strategy decisions. In addition, ESTI-MATE produces estimates of cost risk that need to be considered and minimized.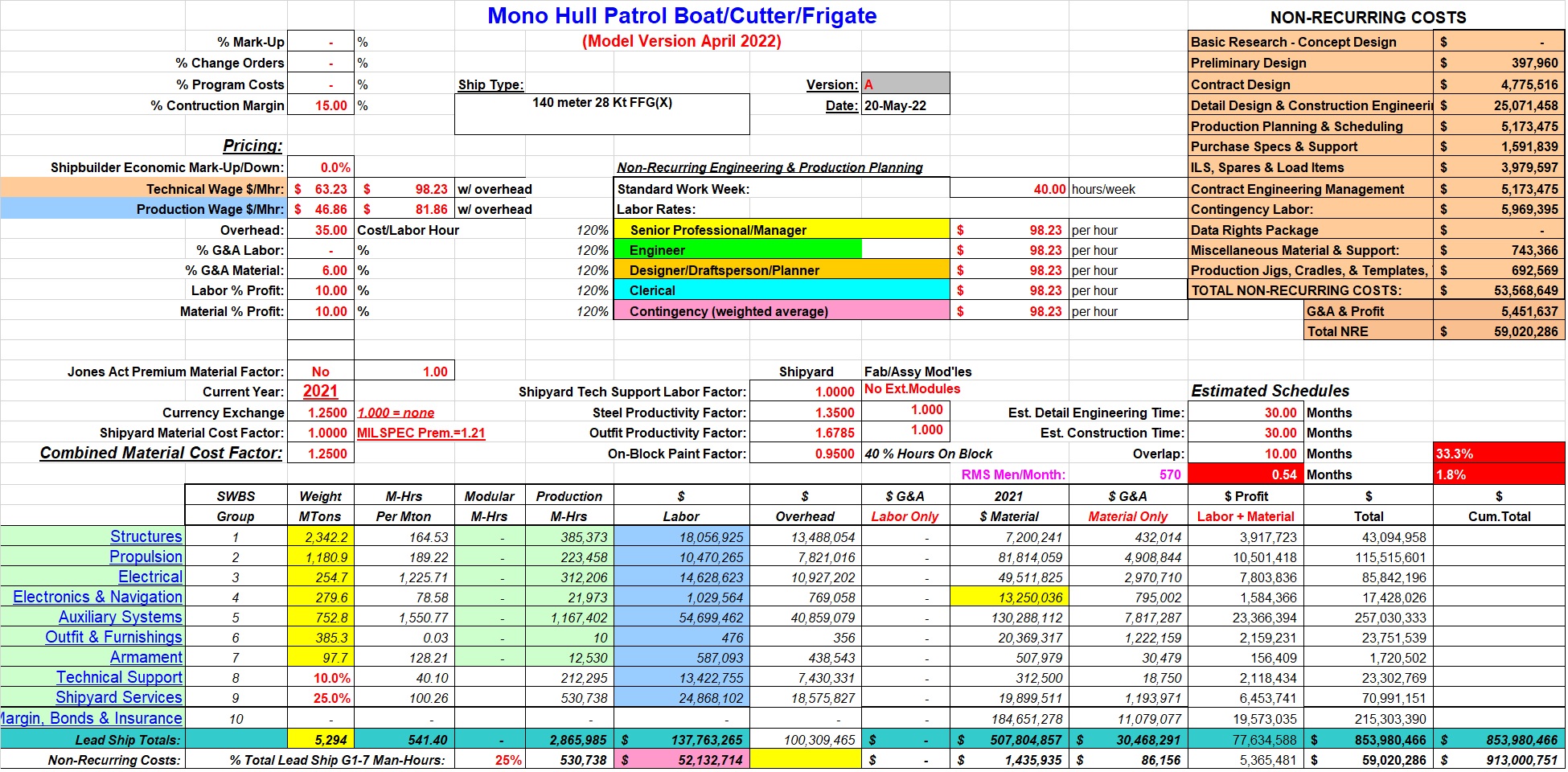 Click here to Read More about our Independent Cost Estimating Services....
Please contact us if you have any questions about our PERCEPTION software products and services.
---
products | services | support | manuals | training | publications | 3rd party integration
about SPAR | projects | clients & partners | links | site map | contact SPAR | home
PERCEPTION is a Registered Trademark of SPAR Associates, Inc. ESTI-MATE, WORK-PAC, PERT-PAC, and MAT-PAC are Trademarks of SPAR.
Copyright SPAR Associates, Inc 1992 - 2022